HOW DO I UPDATE MY BOX PREFERENCES?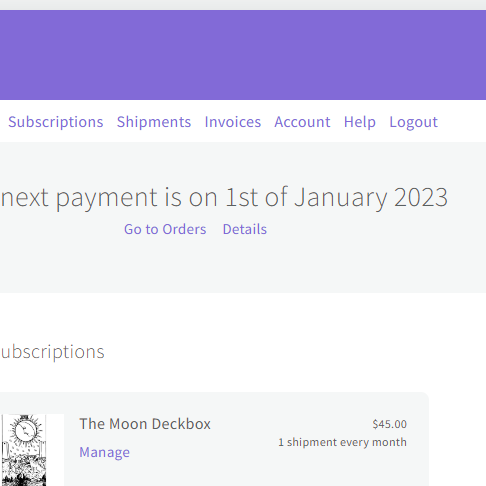 Select 'Details.'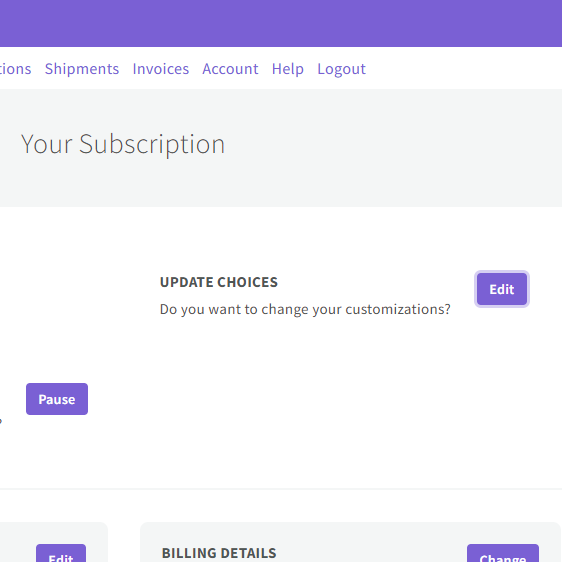 Next to 'Update Choices,' select 'EDIT.'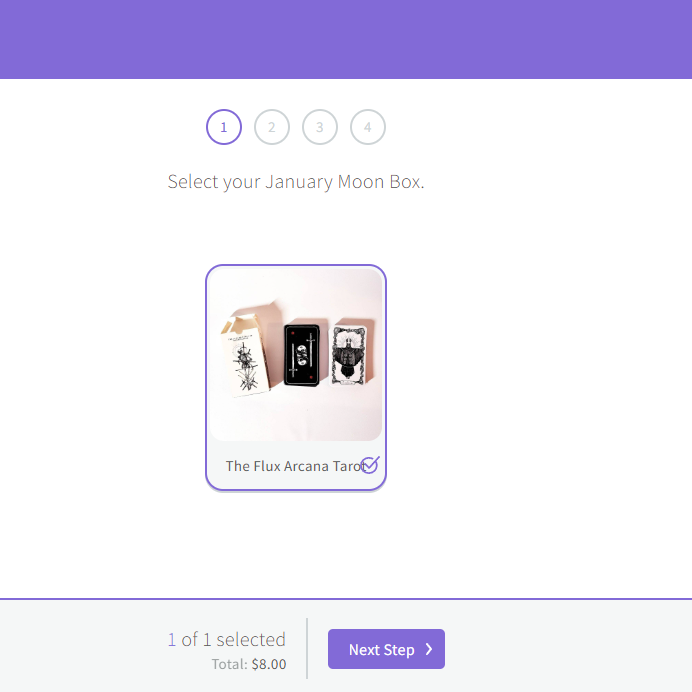 After making each selection, select 'Next Step.'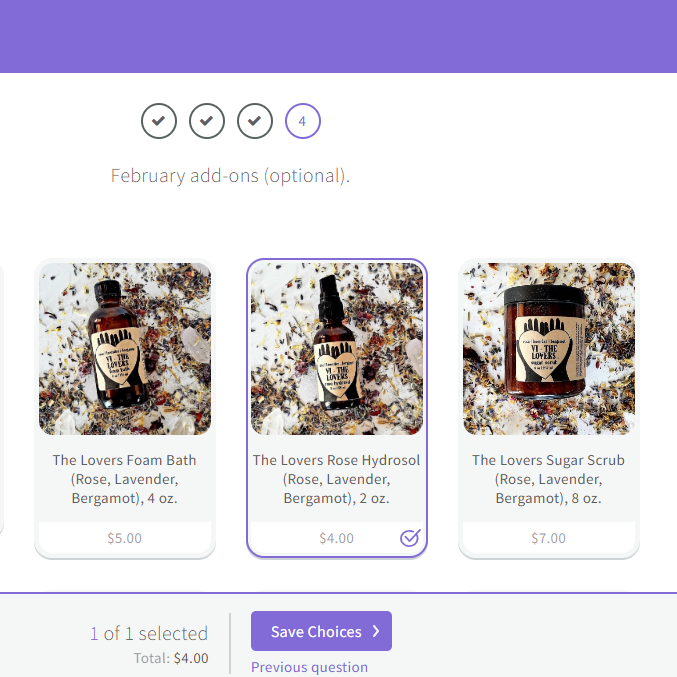 When you reach the final question, select 'Save Choices.'
That's it! Your monthly preferences are saved!* 
*You are free to make selections any time before your box is shipped, but due to limited inventory, selections made before the 15th of each month will be given priority.